Home
The greats in golf have one thing they share – the ability to maintain focus and shut out from consciousness any negative thought and even pull positive thought automatically that matches their intention.
This is the differentiator that then allows the brain to do its thing – calculate speed, force, slope, wind, rain, direction, the chosen club, and any other variable automatically, without interruption but with mental reinforcement, "I got this."
Now that we know what the differentiator is we can replicate this process using neuroscience and therapy to discover and replace any "emotional" noise to, like the greats, to enable any golfer to play at their full potential, utilizing their "built-in" mental-computational mind!
Drop-in, As Needed
1-hour, in-Person Session
Book an Appointment on the Fly
Includes App Program Assignment
EEG Headset Available at Each Session
DIY & Mindset Coaching Session
1-hour Zoom Session - $150
1-year Golf Program Subscription - $228
1 -EEG-Headset $299
Golf Mindset Training Manual (no cost)
Complete Eradication
10, 1-hour In-person Sessions - $150 ea.
Golf Mindset Package $47
1-year Golf Program Subscription - $348
EEG Headset Available at Each Session
It is a very unique approach to the mental side of the game.  Something that amateur golfers do not have access to.  Potential game changer.  Excited to see other programs to go beyond putting to the whole game.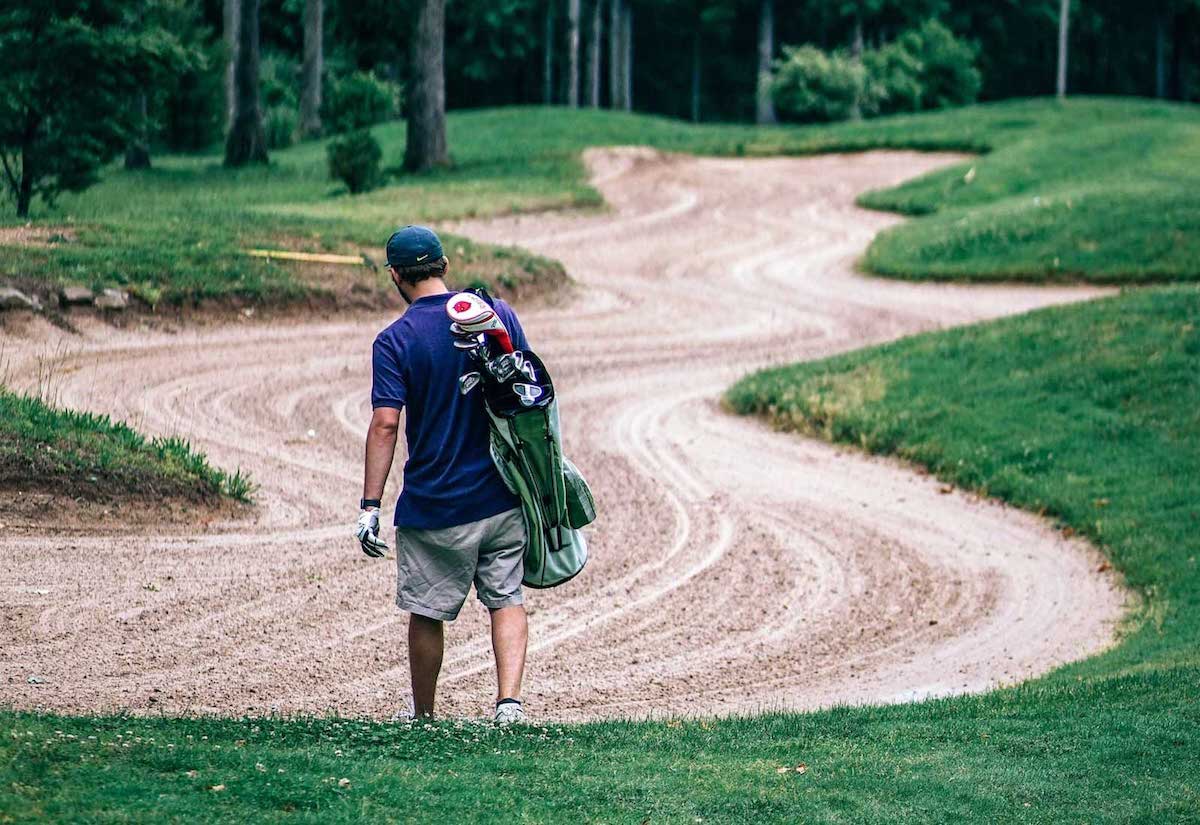 "I've given over 33K lessons in my career and I can assure you, while you may have a great swing, if you don't have the right mindset, you'll never reach your potential. Meta-Brain Golf is truly a game changer!"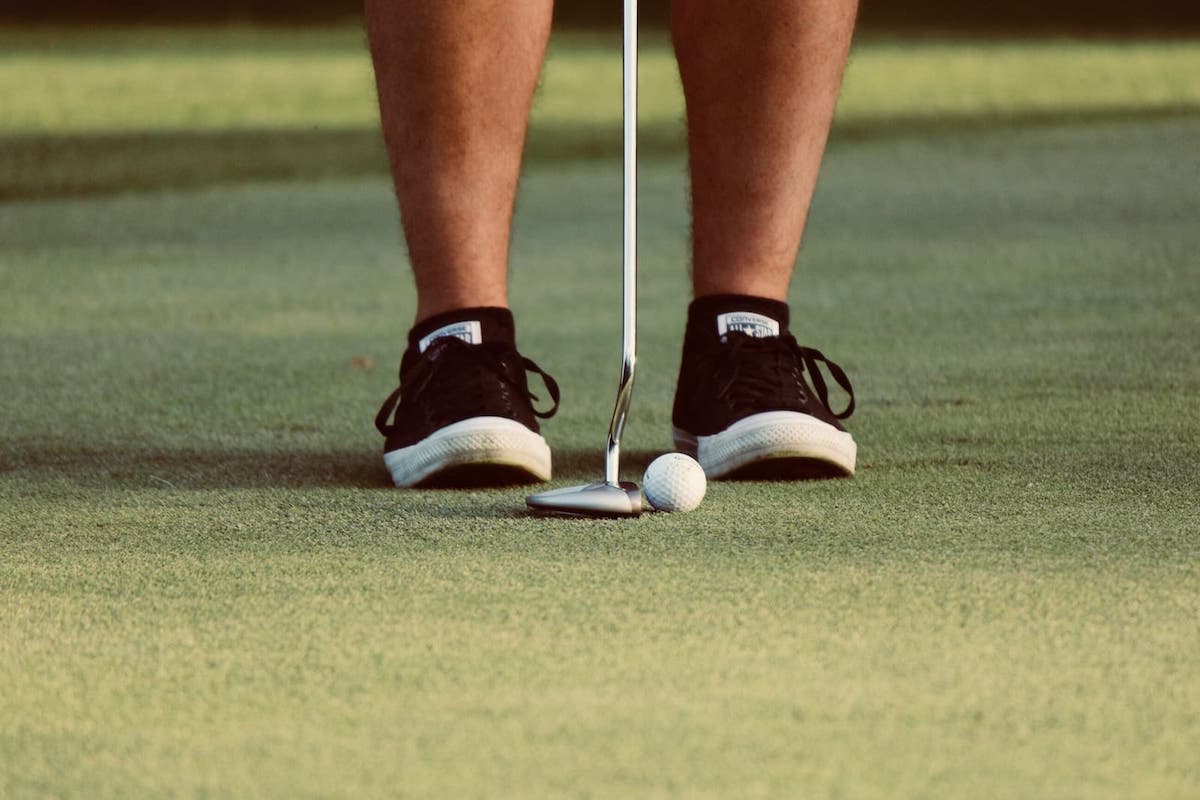 To play your best golf you need to work on your mental state and thought process just as much as your physical movements. Delete the negative to enhance the positive.