Golf Mindset Shifting
We offer two paths and coaching is for many golfers that don't have the time or interest in self-assessment to change their mindsets. If so, the coached approach to tackling mindset issues is for you.
If you are a Maverick and love to strike out on your own to tackle anything then this DIY model is for you.  You will learn how in the clinic and then use your headset and App to tackle your mindsets at your own pace.
One-off, As Needed
1-hour
Book an Appointment on the Fly
Pay as You Go Programs ($29 each)
EEG Headset Available at Each Session
Complete Eradication
1-hour Session
Pre-purchase 10 Sessions
Personalized Mental Program Assignment
App Subscription Additional $79 /Month
EEG Headset Available at Each Session
DIY & Coach Clinic
2-hour Zoom Session
Golf Mental Makeover Training Package
1-year Subscription to Golf Programs
1 -EEG-Headset Included
Book Private Drop-in Session
[booked-calendar calendar=39]
Book Eradication Session
[booked-calendar calendar=40]
It is a very unique approach to the mental side of the game.  Something that amateur golfers do not have access to.  Potential game changer.  Excited to see other programs to go beyond putting to the whole game.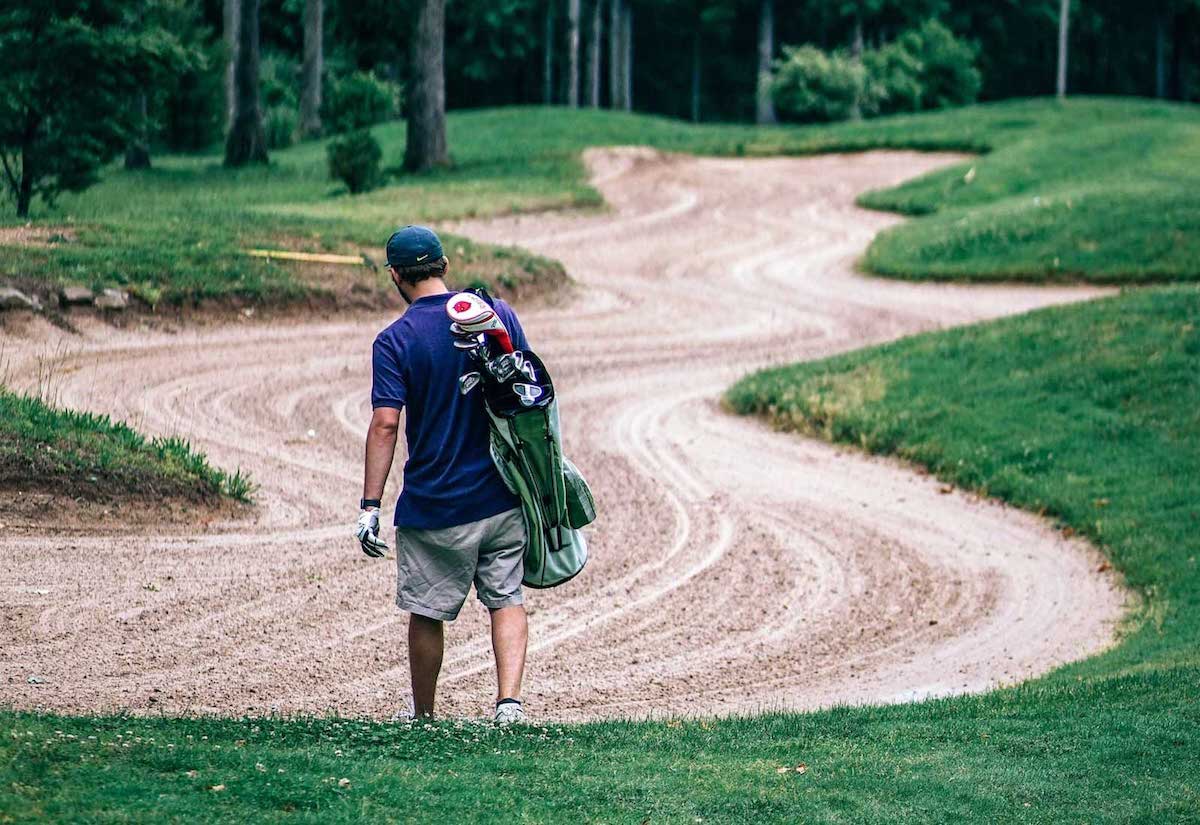 "I've given over 33K lessons in my career and I can assure you, while you may have a great swing, if you don't have the right mindset, you'll never reach your potential. Meta-Brain Golf is truly a game changer!"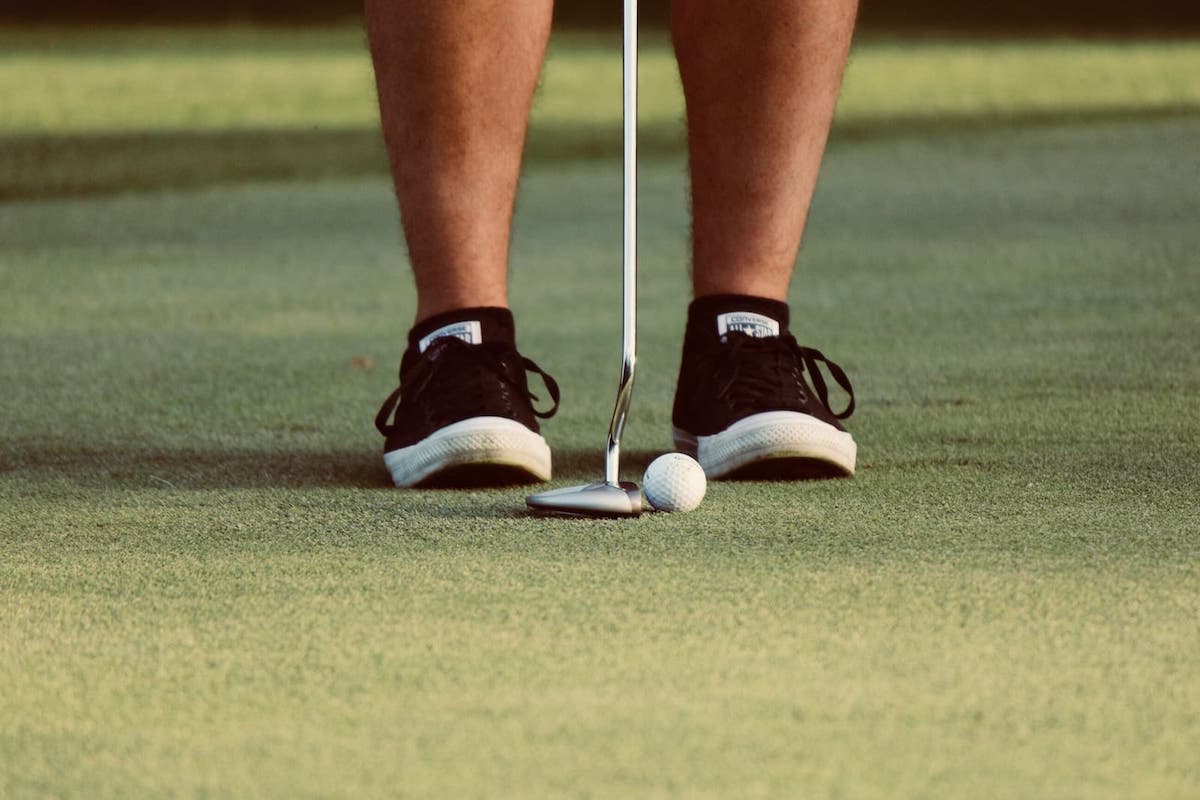 To play your best golf you need to work on your mental state and thought process just as much as your physical movements. Delete the negative to enhance the positive.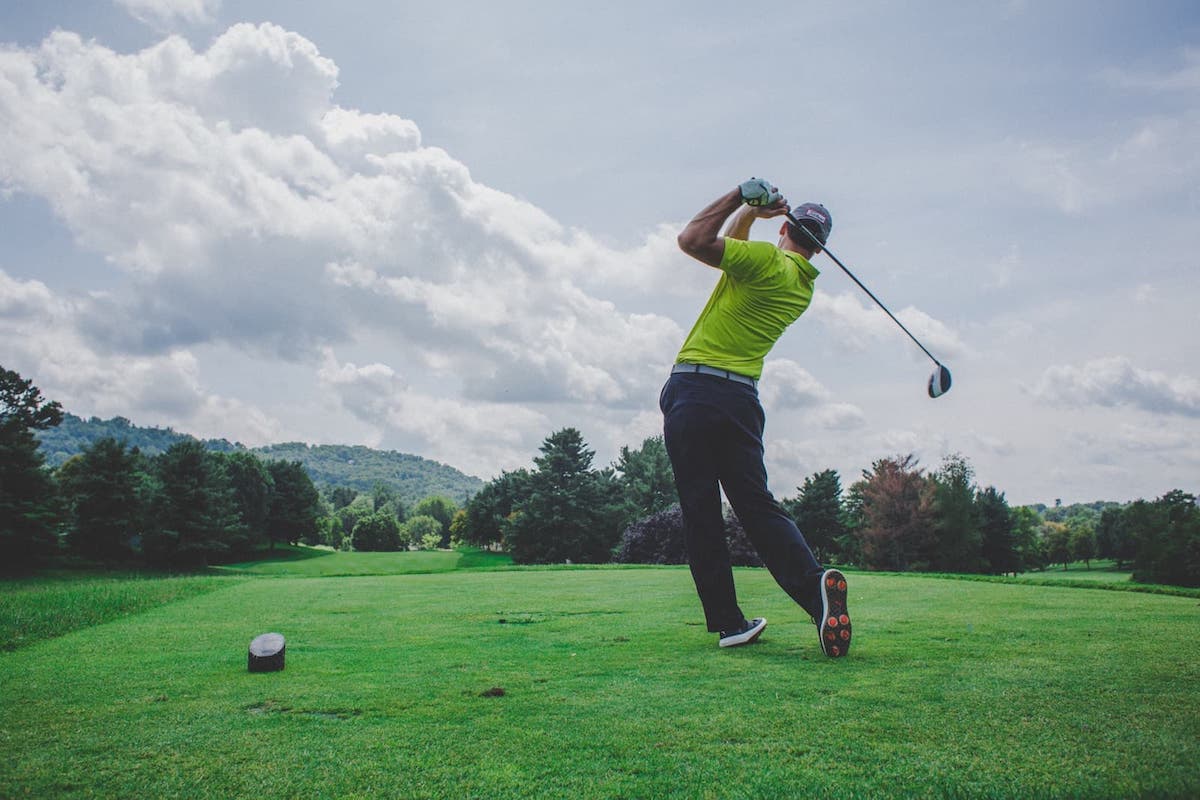 danielguest@metabraingolf.com